Major events & func­tions
This will be great!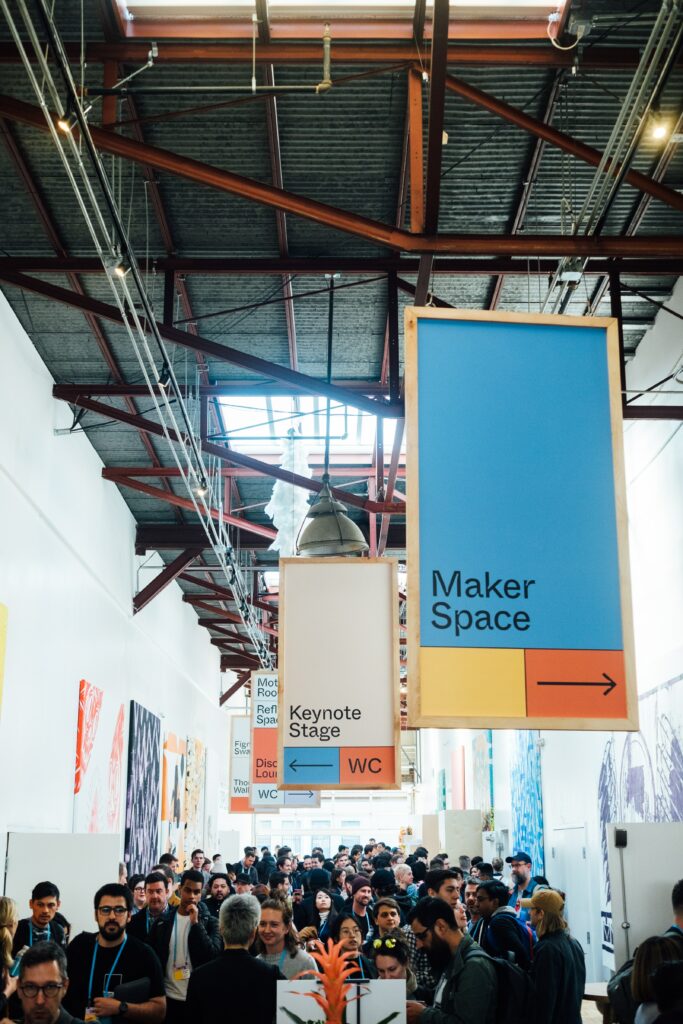 Confe­ren­ces, meetings and large events with hundreds of parti­ci­pants: The larger a group, the more perspec­ti­ves, ideas, opini­ons, crea­ti­vity and produc­ti­vity are in the room. denk­mo­dell ensu­res that the format and drama­turgy are right, that all parti­ci­pants are invol­ved and that you leave your event with tangi­ble results.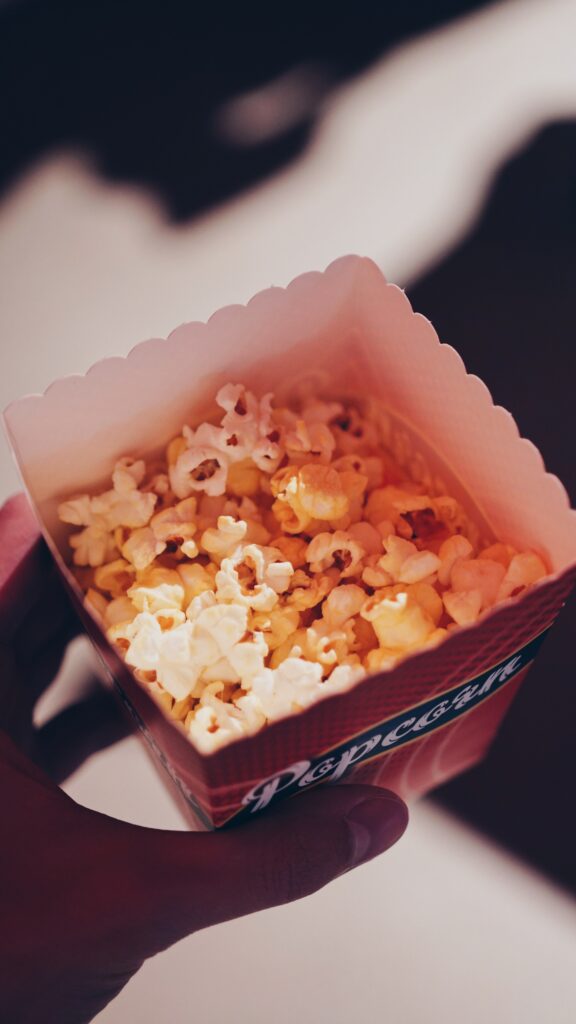 We have the neces­sary expe­ri­ence and are happy to advise you! Among "our" formats are:
World Cafés
Fish Bowl Discus­sions
Future work­shops
Profes­sio­nal meetings and confe­ren­ces
"We are impres­sed with the method and the profes­sio­na­lism with which you apply it. The parti­ci­pants clearly enjoyed it and the results are outstan­ding!"

Ruth Erlbeck
GIZ Project Mana­ger "The Urban Nexus" after a Design Thin­king Work­shop with citi­zens of the Phil­ip­pine city of Naga City
Do you have some­thing big coming up?
We are at your dispo­sal for a non-binding, infor­ma­tive chat!